Only valid against our direct competitors. Certain offers and restrictions apply. Please call for more details, we'll be happy to assist.*
We've simplified shopping for LED
Here at Touch-Plate, we've got your back.  With our new online store we've done everything possible to make your shopping experience easy, informative & secure.  For every step of the way,  if you need help, you can even live chat with our staff or call for all questions or inquiries.
Get started today with our EZ Sign-Up via Facebook or Google login, no more wasted time & the comfort of knowing your shipping information is accurate before you buy!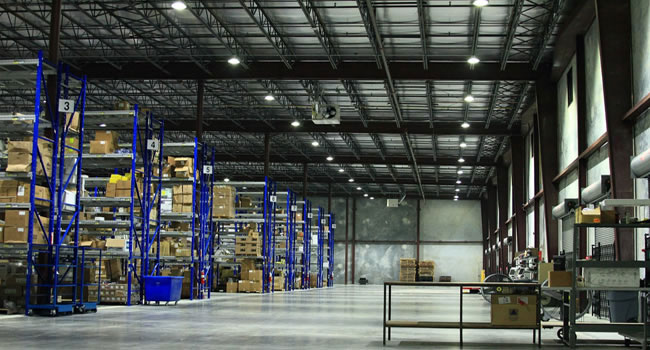 Are you over those flickering lights?
The T8 is one of the most common bulbs on the planet.  Traditionally  known as florescent tube lights, are found in kitchens, office space, garages & many more places that panel or troffer lights are used. 
Most of the fixtures use 2-4 bulbs each.  Its also highly unusual if a location has just one lighting fixture that uses T8s.  Double check the number of bulbs you need before shopping, we sell in larger packs to cover you needs for LED upgrades.
3 Things to Consider if you HAVE NOT upgraded to LED.
LEDs produce almost 70% more Light coverage
up to 30% energy cost savings
Fluorescent T8 bulbs emit UV/IR light.  One of the leading causes to Eye Strain, Fatigue & Headaches.
Interested in updating your outdoor lighting?
We have a variety of high-end cutting edge outdoor LED products for both commercial & residential uses.  We strive to only sell product that provides best coverage & the more lumens per dollar than off-brands with other retailers.  Jump into our store and learn more!